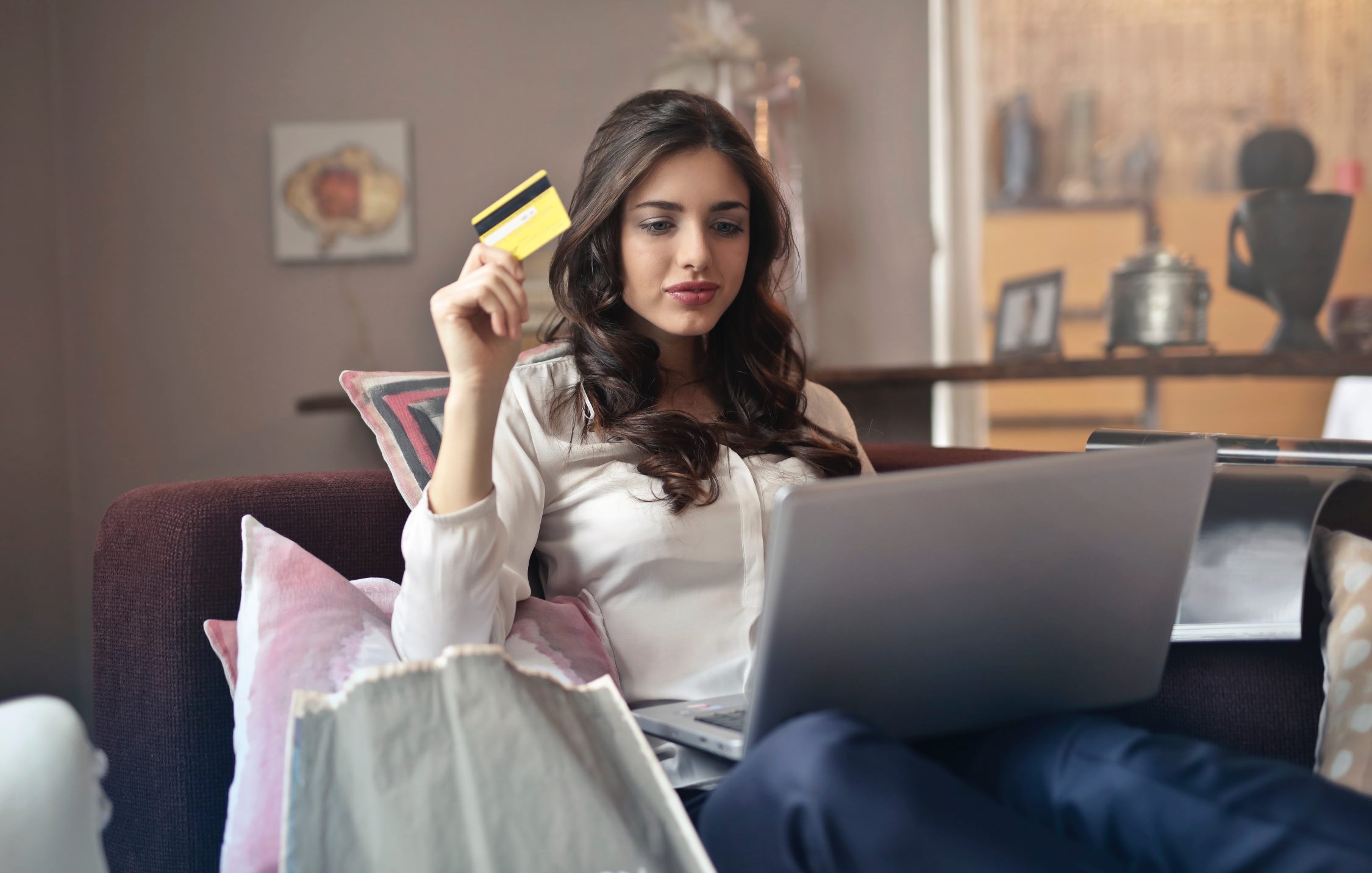 Top 8 Must Do on Shopify Store you did not know
What are the top things you must do on your Shopify Store? Read this post and let us know if you knew about all these little things?
This is a good checklist to run on your store:
1 - FB Pixel
Whether you do Facebook Campaigns or not, you must have FB Pixel setup on your Shopify store. This will track your Website visitors and when you decide to run Facebook re-targeting campaigns, it will help you find those users. It is a well known fact that FB re-targeting Ads are the most successful Ads on FB.
2 - Google Tag
Add Google Tag for Re-marketing or Enable it through Google Analytics. Again, this is an important item whenever you want to run Google Re-targeting Ads.
3 - Google Search Console
Google Search Console will track SEO errors on your website and alert you in time so you don't fall off on those important rules of search engine ranking.
4 - Google Analytics
Chances are that you already have it. If not then get it today as it can help you understand your audience better and sharpen your marketing and positioning. And don't forget to look at it regularly.
5 - Free Sales Channels on Facebook and Instagram
Shopify provides integration with Facebook shop and Instagram. This is free. Take advantage of it.
6 - Popup Blockage on Mobile
You may not know it but your pop-up might be creating bad user experience on mobile phones (or killing your mobile traffic entirely). People feel irritated when a pop-up covers the entire screen and it might have an "out of reach" close button. It disables the home page.
7 - Default Theme Information
You might have left default theme information like default social media links. You might lose tons of traffic due to this.
8 - Quick Connect with users
Do you have an easy and quick way for the user to contact you? This will give a big boost to your sales. Try a nice chat tool.
Bonus Tips:
1 - SEO Audit
Do the SEO Audit of your site and find out SEO errors. It might take only 1 hour to fix those errors but they will have a significant impact on your sales.
2 – Sell on Amazon through Shopify
Exploit the Amazon integration with Shopify and reach out to new market.
3 - Working on Facebook Ads?
Check the user analytics (e.g. Age and Gender etc.) on your running ads and narrow down the target audience to increase your Ad ROI.
4 - Instagram and Twitter
Do you know that Instagram& Twitter can bring a lot of relevant traffic and they are still a lot cheaper than Facebook and Google?
Let me know if you liked these tips and working on them to fix your site?