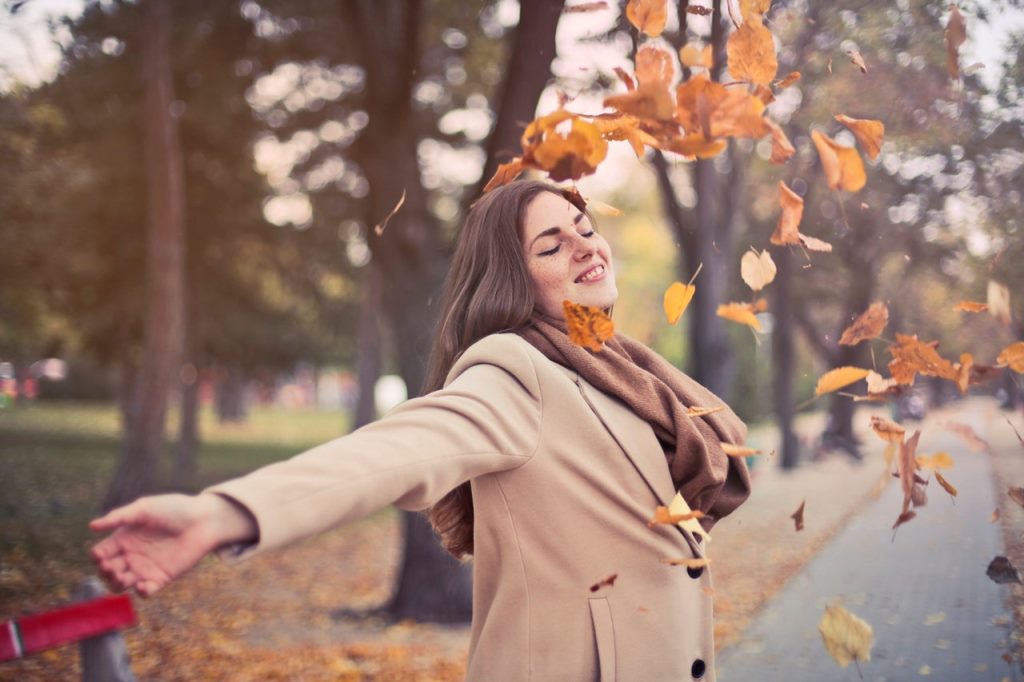 Sign-up for Free Unlimited Shopify Trial Store
Are you looking to create your Shopify store, however you think it may take 4-5 weeks to complete your store? Shopify provides a 14-days trial period but you need to pay their fee post that to be able to keep using it.
We are a Shopify partner company and we can provide you a free of cost Shopify Development store which never expires and which can be used to build your store as long as you want. Take your time to build and launch your dream project.
Free Development Store
Now get free Shopify development store and take unlimited time to develop your Shopify Store before you start paying to Shopify.

We are Shopify Partner so we can provide you Development store which does not expire.

Development Stores are same as Trial store but without a 14 days expiry period.

We have to setup your development store manually. It may take upto 48 hours, so please bear with us.

If you want to use this store as a live store then you need to pick a Shopify plan, pay for that and use this store. Unless you pay the checkout will not work

Full Disclosure: We may get an affiliate commission from Shopify when you buy a Shopify plan, however it does not change your Shopify fee in any way.

In case if you want to get your Shopify store designed and developed professionally then we have a special price package for you. Please Contact us to know more.

To get this development store, please fill your details at this form ( Click Here ) by mentioning your "store name" as "Company name" and "ShopifyDev Store" as "Technology".