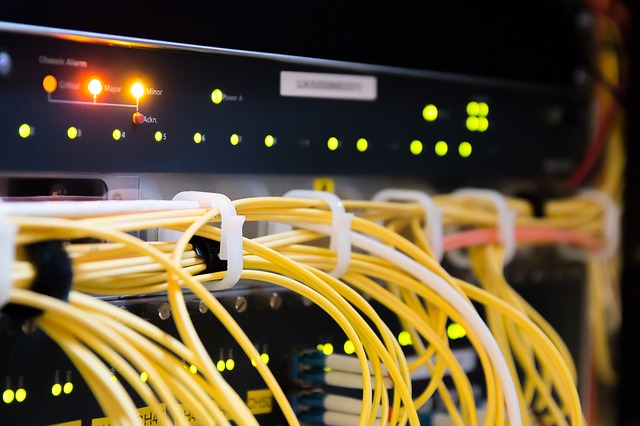 How to Pick WordPress Ecommerce Plugins: Your Top 5 Choice
It's not hard to set up an eCommerce site for WordPress. You can readily set it up and also handle it without any problems. But the easy way to set up an eCommerce shop is to make the correct choices.
Here are some pre-requisites you have to first establish.
Good Hosting

Do not settle for free hosting, and we repeat NOT. You'll eventually encounter problems. The WP Engine is the best choice for you because it provides managed Word Press hosting as you are on WordPress.If you're just starting out on a low budget, this may not be the best solution for you. You can instead opt for Bluehost which is a more budget-friendly hosting service.

SSL Certificate

Your eCommerce website will receive your customers ' payments and handle their delicate data. You must, therefore, ensure that your website is safe.You will have to obtain your website's SSL certificate. Hosting facilities such as Bluehost; also provide SSL certification.

Choosing a good domain name

This is something else that is essential to do. A good domain name appropriate to your services makes it easier for individuals to locate you. Make sure that the primary keyword for your company is incorporated in your domain name.
How to choose the right eCommerce plugin
1) Determine the kind of products you want to sell
In your Wordpress eCommerce page, you can sell both physical products or downloadable goods. So take a choice. Let's say you want to sell books in your shop, you can sell both hardcover and paperback variants along with an ebook format.
Some eCommerce plugins enable you to sell only physical products, while others like Easy Digital Downloads only promote digital goods selling. If you're looking to sell both kinds of products in your eshop, you need to look for a WordPress plugin that supports both.
2) Plan how you want to receive payments on your store
Most WordPress store plugins come with already installed default payment gateways. Most of them would have already installed Paypal along with Stripe and Authorize. These are some very common payment gateways and are a must for your shop. You could also do some market studies. It will be difficult to determine where your clients/users will come from.
3) Picking a theme for your site
There are many WordPress themes. But you need to choose a theme backed by your eCommerce plugin. Most Wordpress themes are integrated with Woocommerce because it is the most common Wordpress shopping cart expansion. There are a lot of themes specifically intended for a certain sector; fashion templates, company templates and even multipurpose ones that fit any kind of website.
4) What kind of add-on apps do you need
Begin by listing what kind of features you'd want your WordPress store to have. Would you like a ' save-for-later ' feature in the form of a wish list app. Or you want a function that enables you to show product pictures in a slideshow style. Make a list of these applications you want.
Create four categories now. I) Absolute necessity ii) Important to your shop iii) Handy app but not instant necessity iv) Important. Classify the applications you want into these four classifications. This way you'll understand what applications and characteristics you'd need to invest in right away. You're not going to overspend on apps that aren't required right now. And you'll be able to verify which eCommerce solutions offer you these characteristics.
5) Check out if you're being given good after-support
This is essential if you are a DIY individual with restricted technical understanding. The solution you choose should not just offer you all the characteristics you need. It should also assist you set up and configure your shop. You should be able to ask your questions and get quick answers with helpful alternatives from them.
Check the reviews online for different eCommerce solutions. A lot of first-time shop owners who began before you may have used some of these alternatives. Peruse through what they've got to say about assistance. Many specialists also review these alternatives based on significant parameters such as ease of use, price, support, and evaluation of features.
Conclusion
Choosing WordPress plugins includes a little study and consideration. Depending on the size of your WordPress page and the number of site visitors you have, plugin decisions may be extremely important.